Announcing the winners of a $100 Gift Card from MirrorMate, plus a sweet little discount for everyone else.

I am so glad you guys got a little animated too with this week's giveaway! We had fun reading everyone's comments and seeing everyone's picks! A big Thank You goes out to MirrorMate for providing our fabulous reader with such a wonderful giveaway!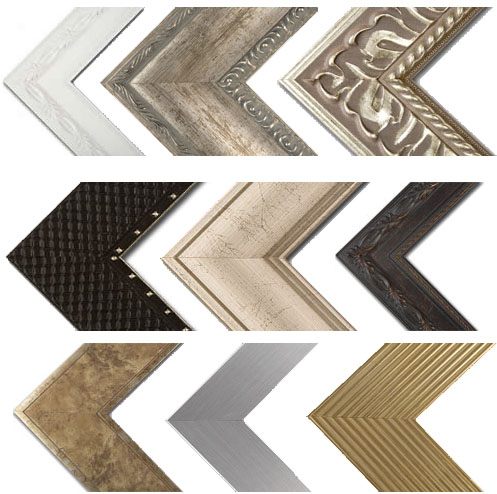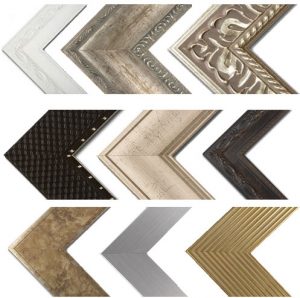 But on to the winner… Random.org struck a pose and revealed the name of the $100 gift card winner: Christi (Mirror, mirror on the wall I think the Cherokee Licorice is the fairest of them all! This is the coolest thing since fall. My master bathroom needs a frame that's tall. Please pick me before my husband pulls out the wood and his saw…And tries to frame my reflection (himself) on our wall!!!!! (ok, i had way to much fun with this! definitely cool concept – been wanting this in a couple of places in our house for years. Thanks for sharing!!!) Congrats! We want to see the transformation once it has occurred…
Another giveaway is rolling your way in the coming weeks… so keep popping by!!
Find more freebie info on our Giveaway FAQs page. Pics courtesy of MirrorMate.
Now for some other fun news…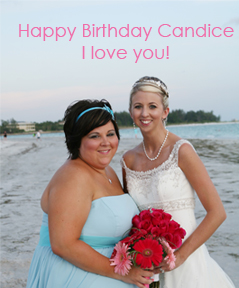 Also, just for some updates as far as local interior design projects go… I am designing a fabulous Waterfront Condo as well as a wonderful Country Club Ballroom… I will update everyone as the projects progress and even show you photos!!