In the interior design industry, we learn and play with powerful software that helps us to take our conceptual designs and turn them into working designs! The software can be quite pricey and hard to learn, but if you want to feed your inner designer, there are some great programs out there for you to utilize!

I had the privilege of going to one of the top interior design schools in the world, Ringling College of Art & Design, where I learned the interior design profession from my fabulous professors, who happen to be some of the most sought after architects & interior designers! Ringling utilizes and teaches the latest and greatest in software and designs. So, I thought I might show you just a couple of the everyday programs I use and then show you how you too can play designer!
First thing first,
I use Autodesk's AutoCAD to do space planning, furniture plans, elevations and construction documents (for new builds). We started using learning this software our sophomore year of college and it is a pretty difficult program to learn. Now that I have a little over 6 years experience in interior design since then, I LOVE IT. It is truly wonderful software and universal too, architects and engineers use it too, which makes big projects easy to communicate around!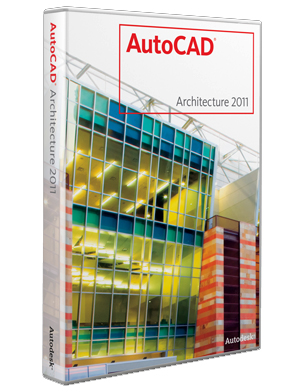 Take a look…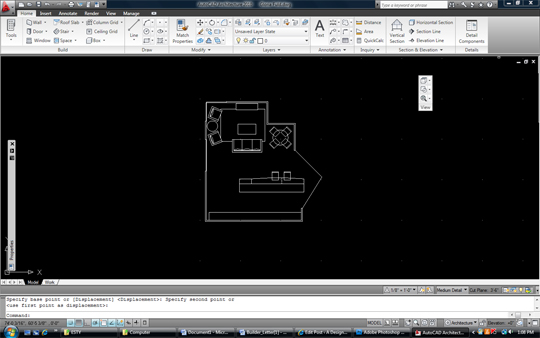 Secondly,
I use Adobe Photoshop every day! I love this program because it communicates with AutoCAD! I can pull a floor plan right from CAD into Photoshop and render it. It is great for graphics, design boards, editing photos, video & more! The possibilities are endless! This is where I get to play and have fun!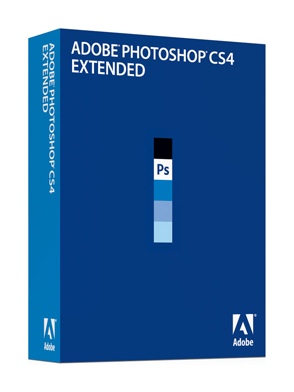 See…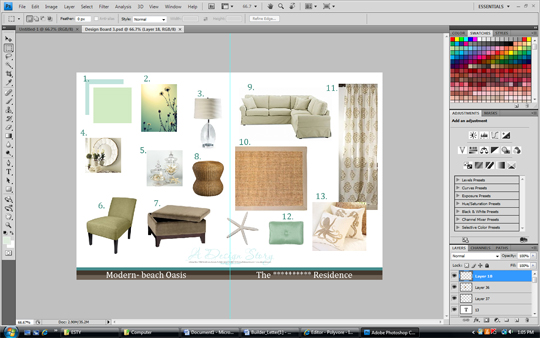 Now… do you want to play designer? Well, the software above can surely put a damper on your wallet and budget, but these days fabulous software is readily available. I wouldn't recommend these products for a full service interior design firm, but they are great for homeowners who want to play with furniture plans, create inspiration boards and get their designer on!

1. Polyvore:
Polyvore is great for inspiration boards for both fashion styling and interiors. You can use your own tagged images or utilize their library of images to create something. All you have to do is sign up and then create for free! This is how it looks…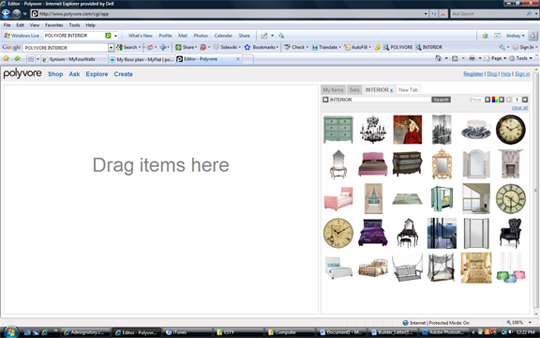 2. Floor Planner:
Floor planner is the easiest and best looking way to create and share interactive floor plans online. With simple drag and drop tools you can make accurate plans within minutes all on scale. It is great for quick furniture plans or even to showcase your home for sale! Just sign up for their basic addition (free) and start drawing!
This is how Floor Planner looks…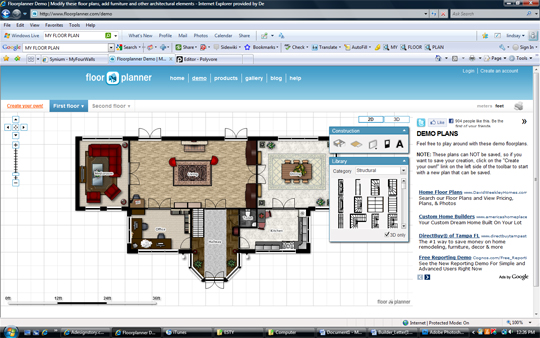 Are you a MAC person and want to get a little deeper? No problem! There is software for you too!

My Four Walls isn't free, but this software has so much potential! You can create a 3-D Space or go for the floor plan. They have a loaded library for you to play with!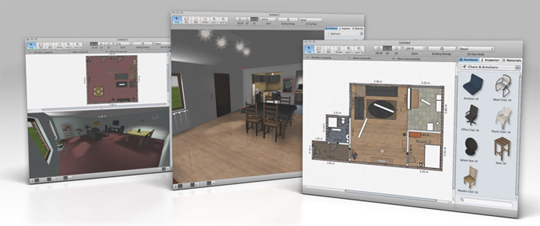 Want a full list of design programs I use?
Interested in Interior Design? I fully recommend Ringling… check out their program here.
Sounds fun, right! What do you think? Are you going to start creating?? Do tell.
All images courtesy of Adobe, Autodesk, Polyvore, Floor Planner & My Four Walls.