Literally…
I have been so excited to announce… I have bought my first sewing machine! I have wanted one for sometime but other things have been more important. Well, no more wishful thinking! I was walking through my Target (I am in there enough, I think it is ok to call it mine) just the other day and spotted a Brother sewing machine on CLEARANCE, formally $141.99 for $35.00. Who in the world can resist a fabulous deal like that? So, I loaded up 2… one for me and one for my sister, and dashed for the checkout line.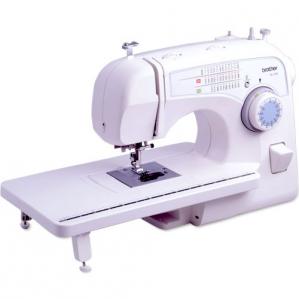 I immediately went over to Joann Fabrics and Wal-Mart to pick up some thread, buttons, fabric and stuffing to make up some fabulous pillows for our guest room and our living room!! (Here are the close-ups)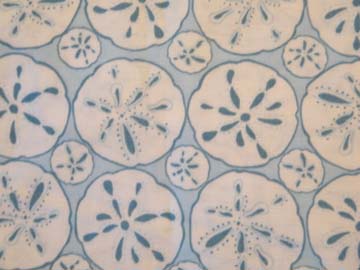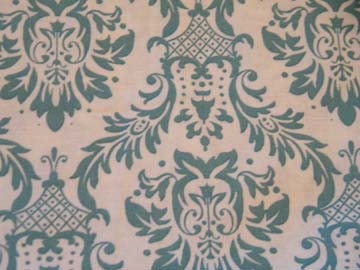 So… let the sewing begin!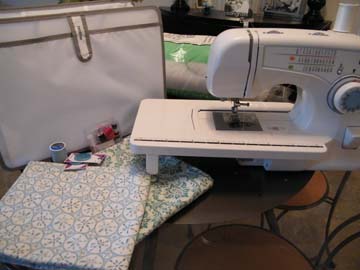 We will be back to show you the results!! Do you sew? What projects have you whipped up lately? Do share!!
Images courtesy of A Design Story, LLC.