Nate Berkus Day has finally arrived…
Remember back in June when we first heard that Nate Berkus was finally getting his own show? Well, a bunch of design bloggers got to it and created a day of blog posts just for him in hopes that his producers would love us and invite us to a show…
Well, the idea caught on and the producers decided they would pick a some of their favorite bloggers to come up to New York and join them for a show. You can see my post here.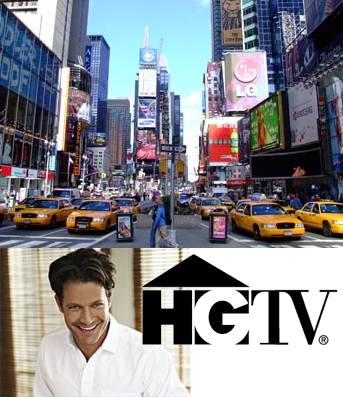 Are we the one of the blogs that got chosen? Guilty as charged. Yep, we got the official invite by email and phone from Nate's producers to join them September 21st in New York City to be VIP Guests!
So, needless to say… while we miss our dog (Bentley Boo Mouve/0 & our Kitten (Tebow Mouve), we (Kevin and I) are in New York City with my momma enjoying a fun few days!
So… the trip is going something like this…
Sunday (crack of dawn)… Drive from Sarasota, Florida all the way to Richmond…
Sunday Night… enjoy dinner with our family…
Monday (so ridiculously early)… Drive from Richmond to New York City, Eat Lunch at HGTV, Enjoy the City
Tuesday… Enjoy the City, Go to the Nate Berkus Show, Enjoy the City
Wednesday… Enjoy the City All Day
Thursday… Enjoy the City All Day & Head Back to Richmond
Friday… SLEEP!
Wish Us Luck and Good Sleep! P.S. Sign up for the Fantastic Jewelry Giveaway this week…