Garden stools are a fun way to add layers, dimension and color to a room or space. I have used them as a side table, a place to put bath towels or even under a console table for an extra layer. In addition, garden stools are also perfect for porches and lanais for end tables and plant stands. I put together a roundup of 9 perfect garden stools to add to your home. I have one hanging out in our formal living room right now between two chairs and I love it.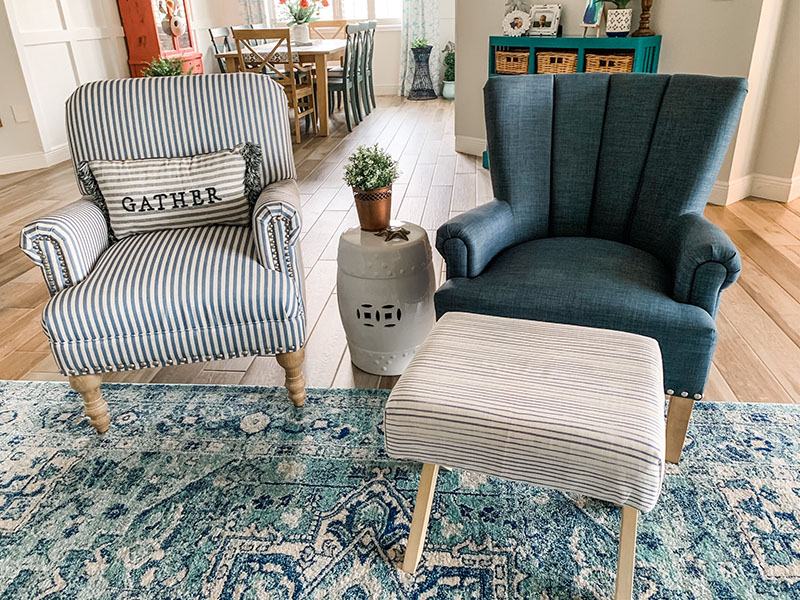 Garden stools aren't a new trend by any means, they have been pretty popular for a quite a few years. I tried to pick out a few classic designs, a couple of bold colors and textures. Which is your favorite?
Disclaimer: This post contains affiliate links.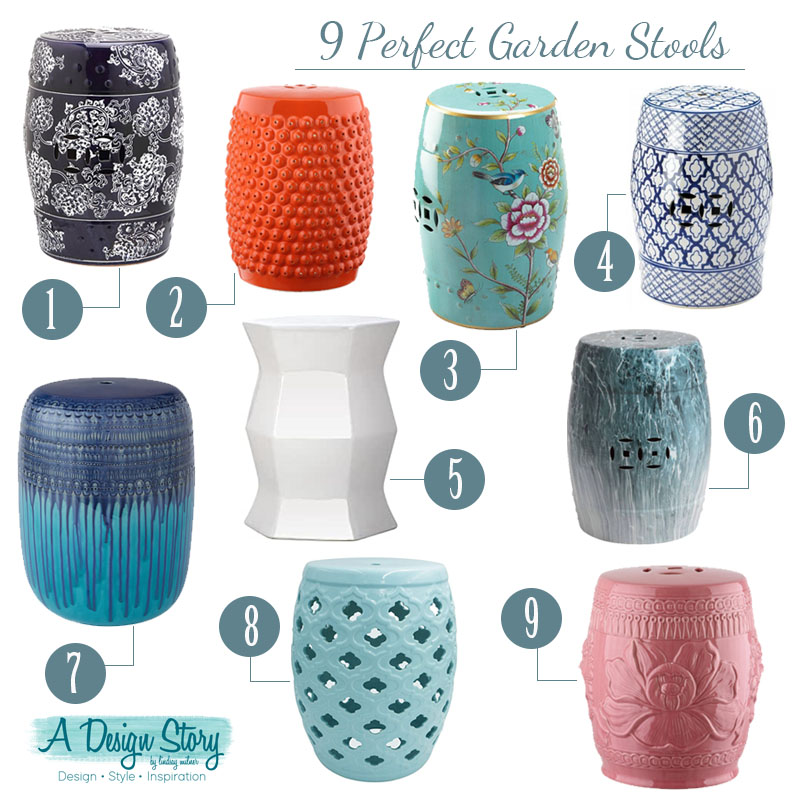 1 // 2 // 3 // 4 // 5 // 6 // 7 // 8 // 9
Do you have a garden stool? Where did you use yours? Do tell…
If you are on insta, follow me to see more content! Like roundups? Here are a few more: Fave makeup products, cute straw handbags for spring & summer, game night favorites for family time and some fun tie dye outfits! Enjoy!!