Last spring we got a kitten, which we named Tebow (you might remember from this post). He happens to have 7 toes on each side… which makes his front paws look like huge mittens. Yes, he is absolutely adorable in every way.
This is how we looked when we first got him… awww…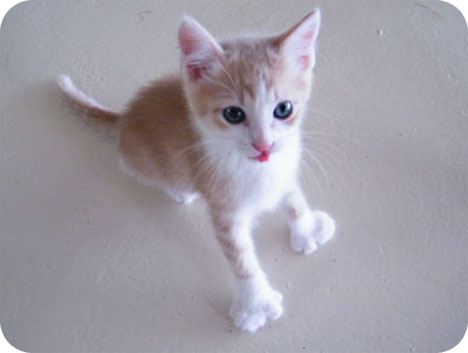 Although he can't help it, his 14 toes have caused some trouble around here. We have been thinking about getting him declawed and would you know his extra toes would cost more? That is total discrimination (ha-ha).
Here's what our sweet boy looks like now…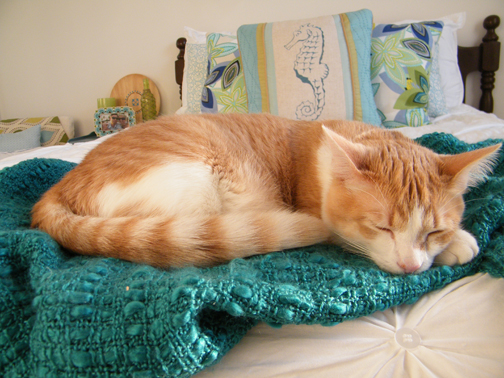 Isn't he adorable? My sister laughs because our pets match our home… (they both match our Striped Wall in the Living Room).
In addition to the extra toes helping him to swat at our sweet dog Bentley with more power, they have created a mess in Tebow's "room". Since we didn't have a good spot for his litter box (I didn't want to put it in our enormous pantry because that's just gross, the laundry room isn't wide enough and we don't like him to go in our garage), we had to put it in our guest bathroom upstairs. I like super clean bathrooms (and an entire house), so this just kind of gets on my clean freak nerves.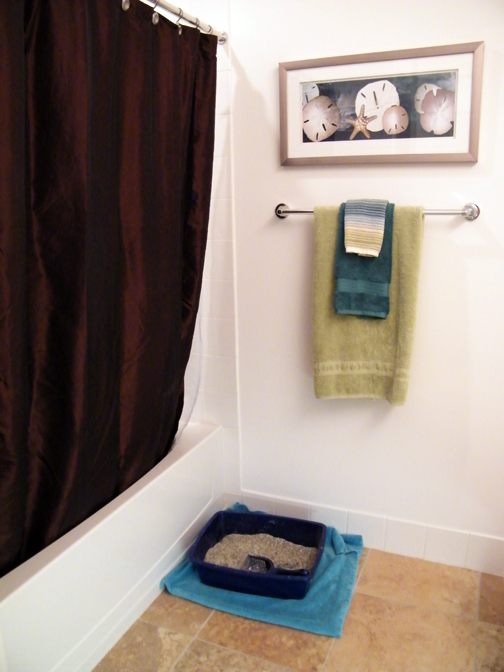 Plus, with Tebow's extra toes… he makes a huge mess every day. He manages to get his litter in the bath tub and all over the room… gross, gross, gross. I try to explain to him that his mommy is a clean freak, but he just doesn't care!
I made a declaration to Kevin that he was either going to buy a litter box furniture piece so we could hide the ugliness of this litter box or we were going to have to make one.
Well, we made one. Actually my dad did! I wanted a litter box that looked a bit like a furniture piece. That way when guests do come, it looks neat, tidy and still "pretty" in there.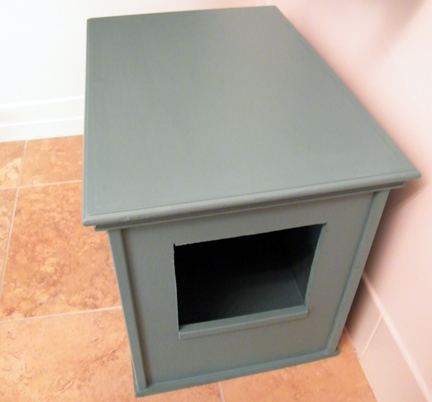 Materials:
– MDF Board
– Trim Pieces: Ogee Molding
– Nails and Nail Gun
Here's a little how the process looked…
1st, the fine folks at Gorilla Glue offered us a box chock full of goodies…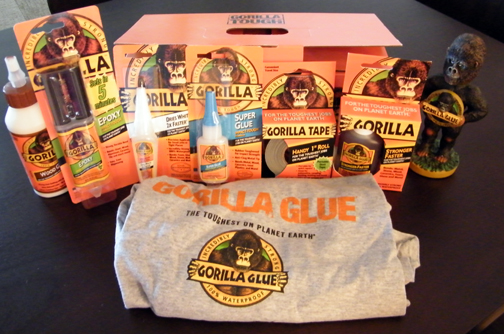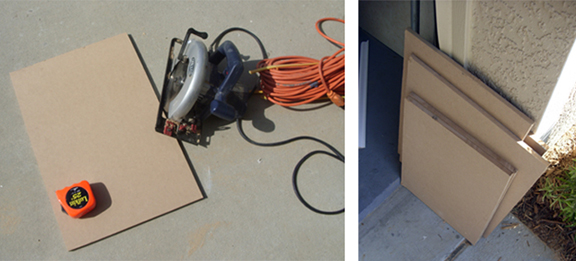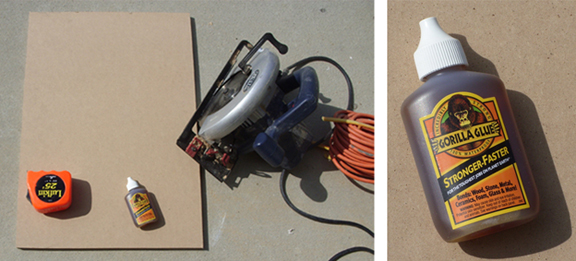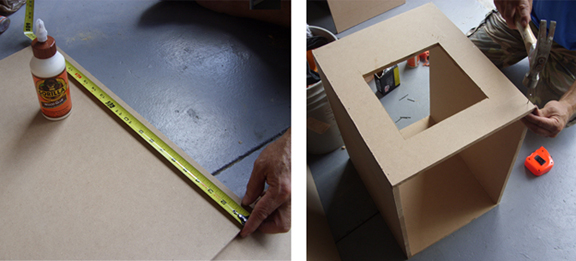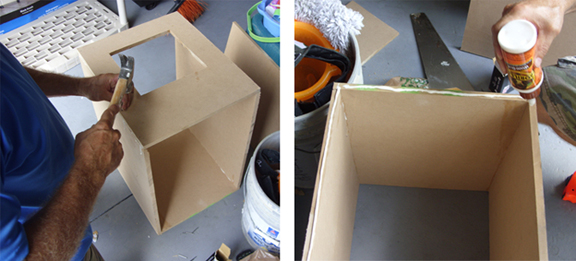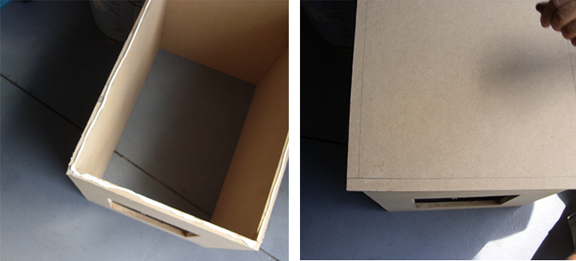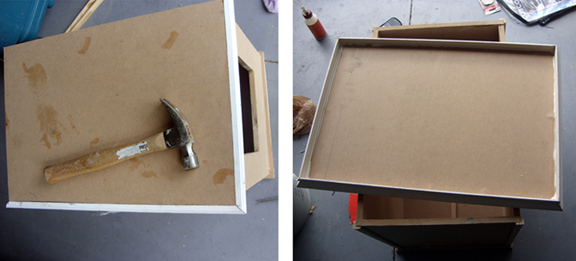 Next, I painted it with some of the awesome paint I received from Dutch Boy… Yes, of course it is an aqua color… It is actually called Bull Frog.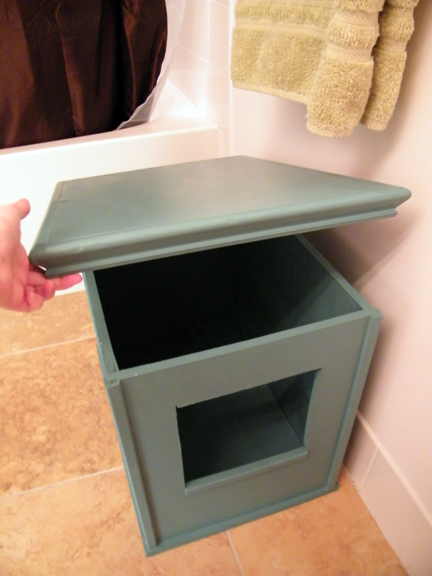 We love it- as much as you can love a litter box! The best part is, the lid comes off and we Kevin can clean the litter with ease! And Tebow keeps the bathroom clean…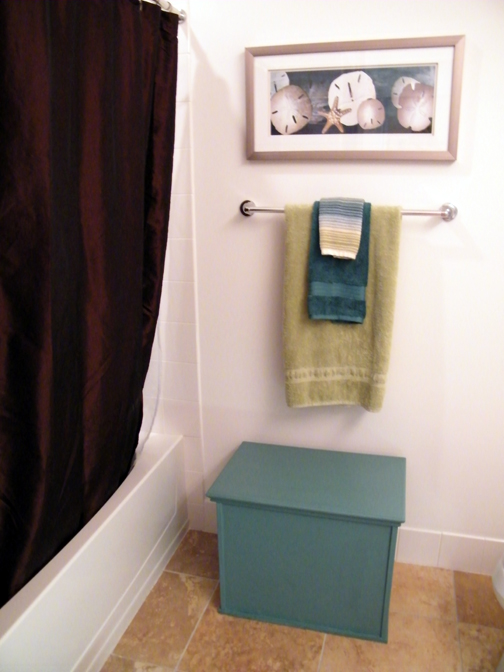 Tebow likes it too…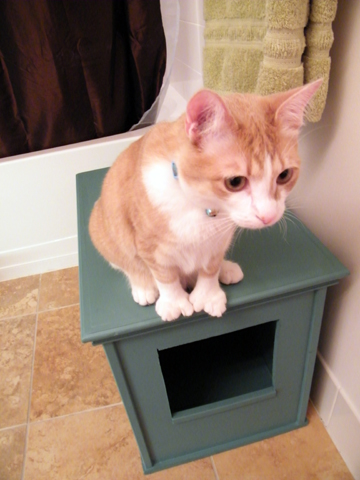 Want your chance to win an entire box full of Gorilla Glue goodies? Well, come by tomorrow and enter the giveaway… there will be two winners this go around! So… come by and enter!
Want to advertise your blog or product for the Holidays? Click on the image below for details…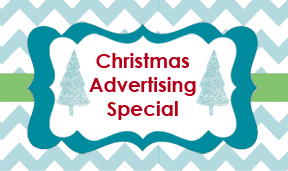 If you want to sponsor a Gracious Giveaway for the holiday season… email me @ lindsay@adesignstory.com.
This post was linked up to these blog parties: Mad in Crafts & Thrifty Decor Chick's Party!