How We Met Our House…
Kevin and I got married on July 12, 2009 and we had planned and prepared to move right into his house. After painting the entire house and re-carpeting… we nixed the plan. We decided we wanted to move into a place that was new and had neighborhood amenities as well as incorporated maintenance free living (we don't have to cut the grass, clean the pool). So since Kevin is a realtor, we found our home in no time!!
So, here were our parameters:
We determined our Budget 1st
We determined how much space we would like (3 bedrooms, 2.5 baths, nice kitchen, a laundry room, a nice size living room and dining)
We wanted a newer, upgraded townhome
Then, we fought hard for the best price!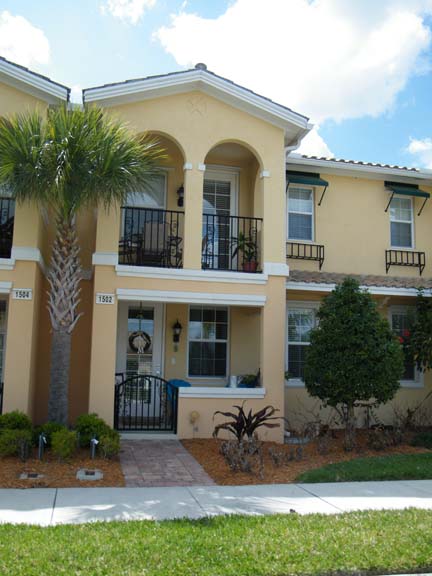 So, now we get to enjoy this fabulous townhome… it's close to shopping & restaurants as well as a short distance to the beach!
It's our "first" place and we love the comfort it brings and the style it grants. It truly has been the perfect home for us to begin our "story" together in! 
We have only lived here for almost a year and it's far from finished… we are painting and rearranging and still purchasing our "big staples"…. But we love it!
Here is a "small" tour… The inside story: We are painting our living room, guest room and master bedroom… so stay tuned for the "reveals"…  (click here for the original post about painting)
Our Front Porch (Click here for that post)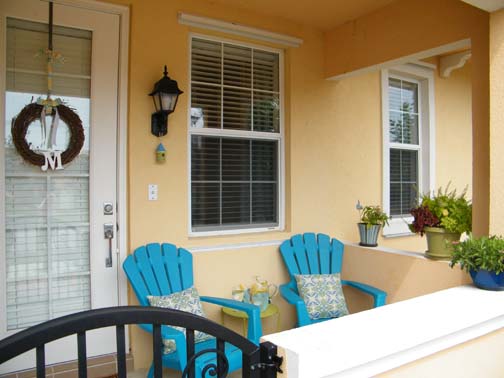 Entry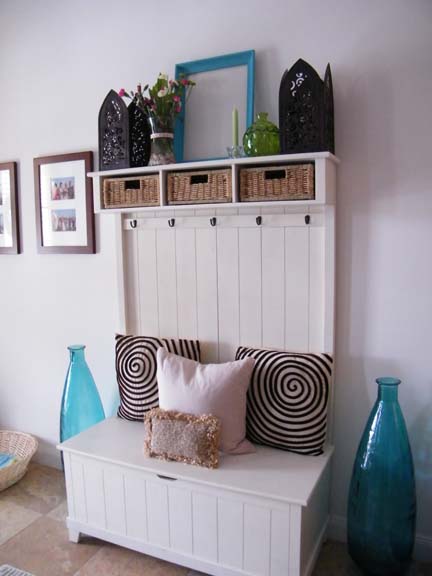 Living Room ( stay tuned for a dramatic change)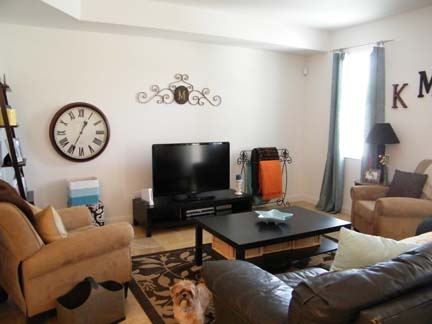 Bistro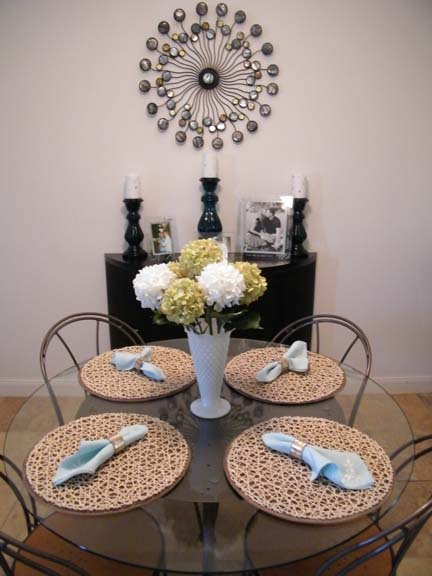 Kitchen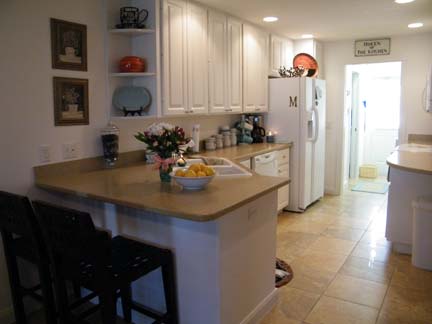 Laundry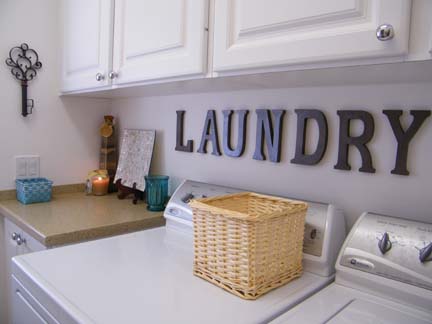 Powder Room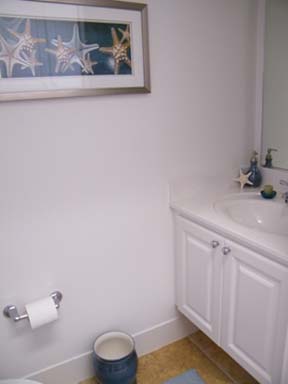 Master Bedroom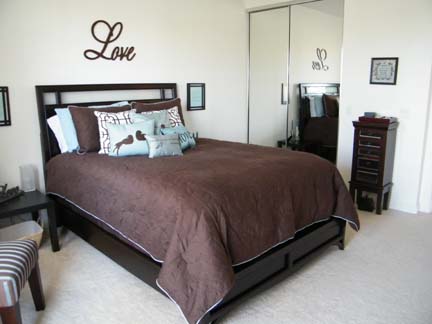 Master Bath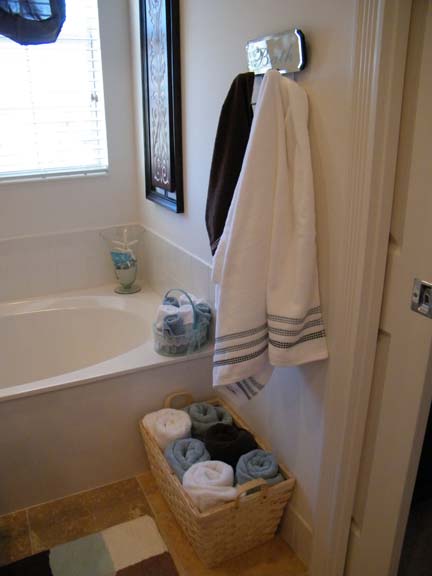 Guest Room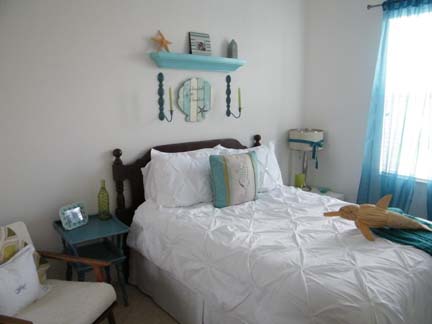 Guest Bath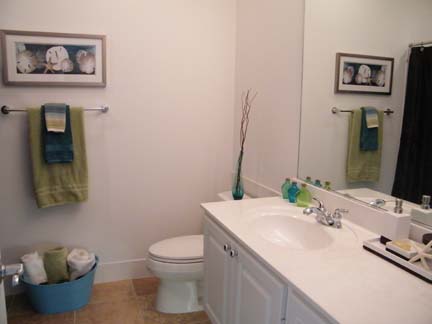 So, what about you? How did you meet your home? Want to read about how other bloggers met their home? Click here.
Here's a secret: We are actually thinking about buying a single family home… we will keep you updated on the search, the progess and the fun!
Want to read more @ A Design Story? Click here to subscribe.
Images courtesy of A Design Story, LLC.